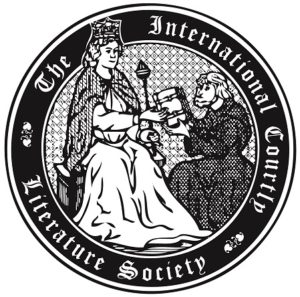 The XVIth Triennial Congress of the International Courtly Literature Society will be held 22-27 July 2019 at the University of Exeter.
About Exeter
Call for Papers
The Call for Papers has closed.
Plenary Speakers
Geri Smith (UCF)
Michelle Szkilnik (Paris 3)
Simon Gaunt (KCL)
Yolanda Plumley (Exeter).
More information will be posted, when available.